Merit Career Program
Helping military professionals find better employment opportunities as they transition to civilian life.
Service members embody many of the most critical skills to be successful in the workforce.
We want to help translate those applicable skills into civilian work.
About the program
The Merit Career Program (MCP) provides tactical ways for veterans to showcase their extremely valuable skills to potential employers and discuss their abilities in the context of a civilian career.

Each program consists of eight one-hour online classes focused on resume building, business communication, salary negotiation and more. The curriculum allows for mentorship from teachers, partner companies, and other volunteers.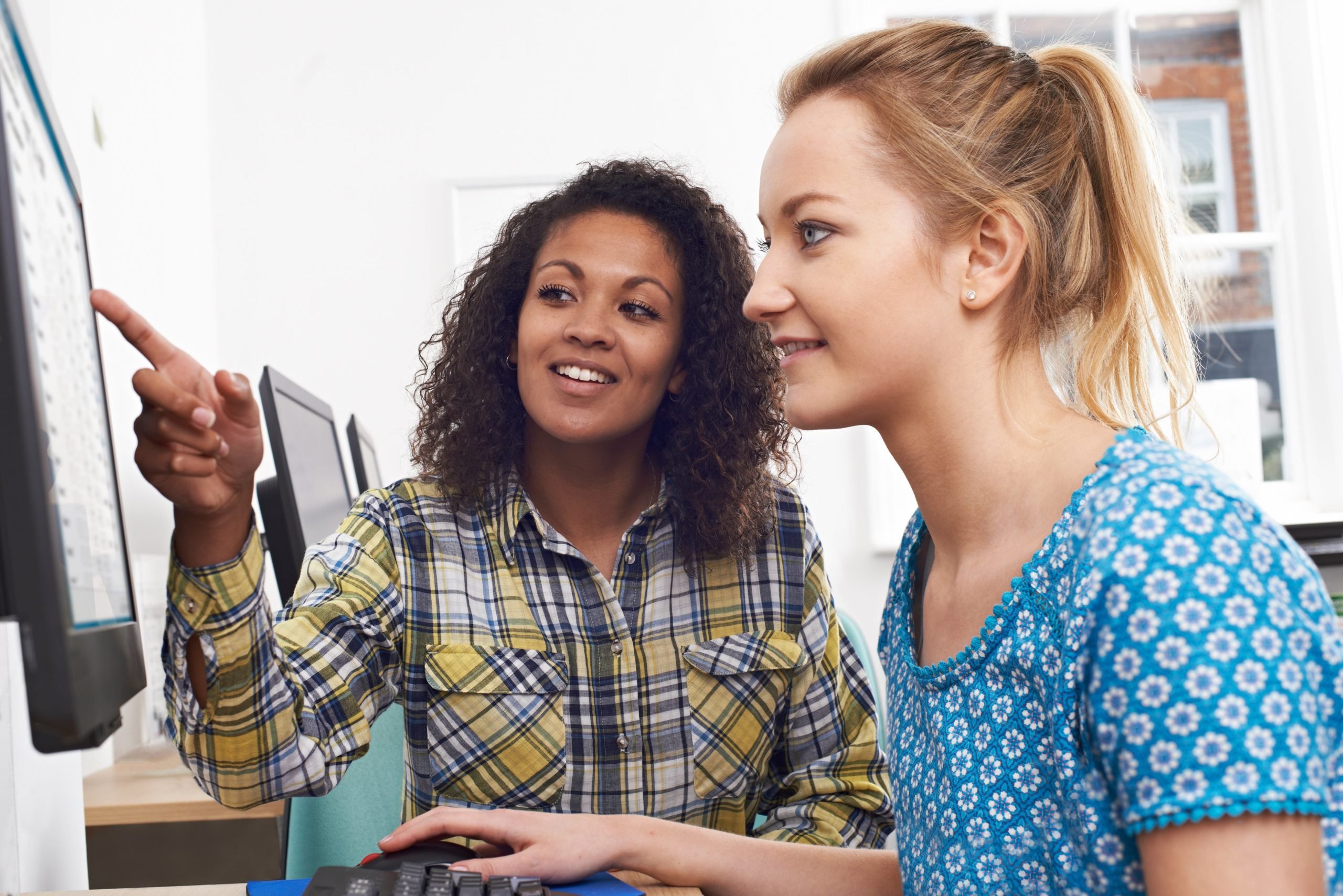 Program eligibility
The MCP is open to all service members, veterans and their family members from any career field or location.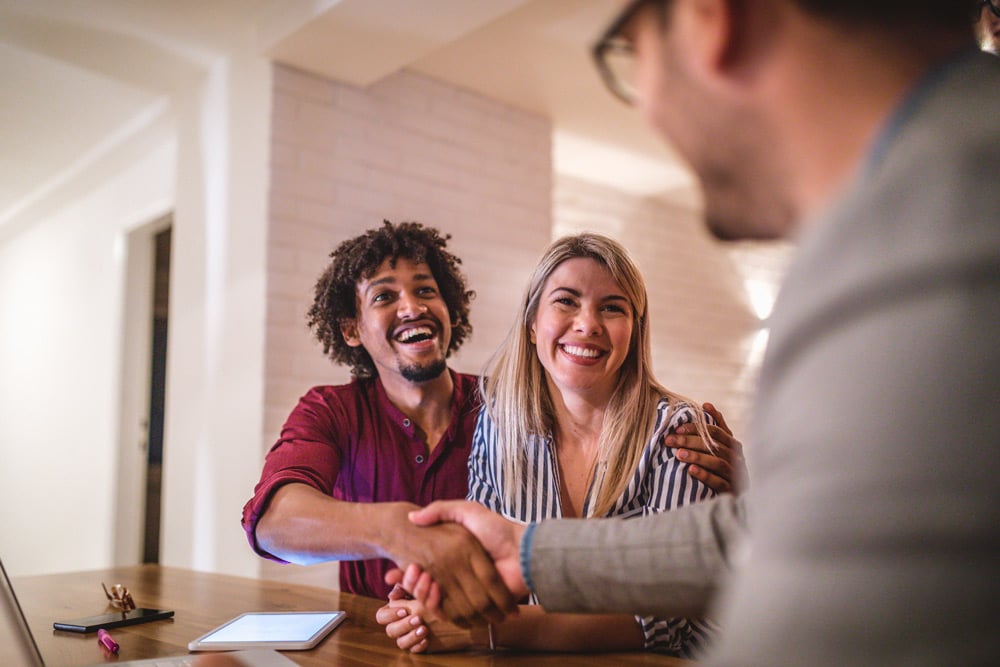 Volunteer Your Time
If you're an individual who would like to volunteer your time

Become a MCP Partner
If you'd like to talk to us about how your business can get involved