DPOR + Merit
Making professional licenses available digitally, for free.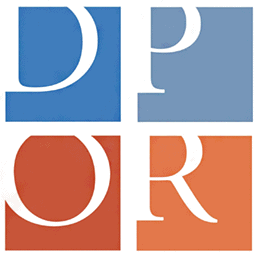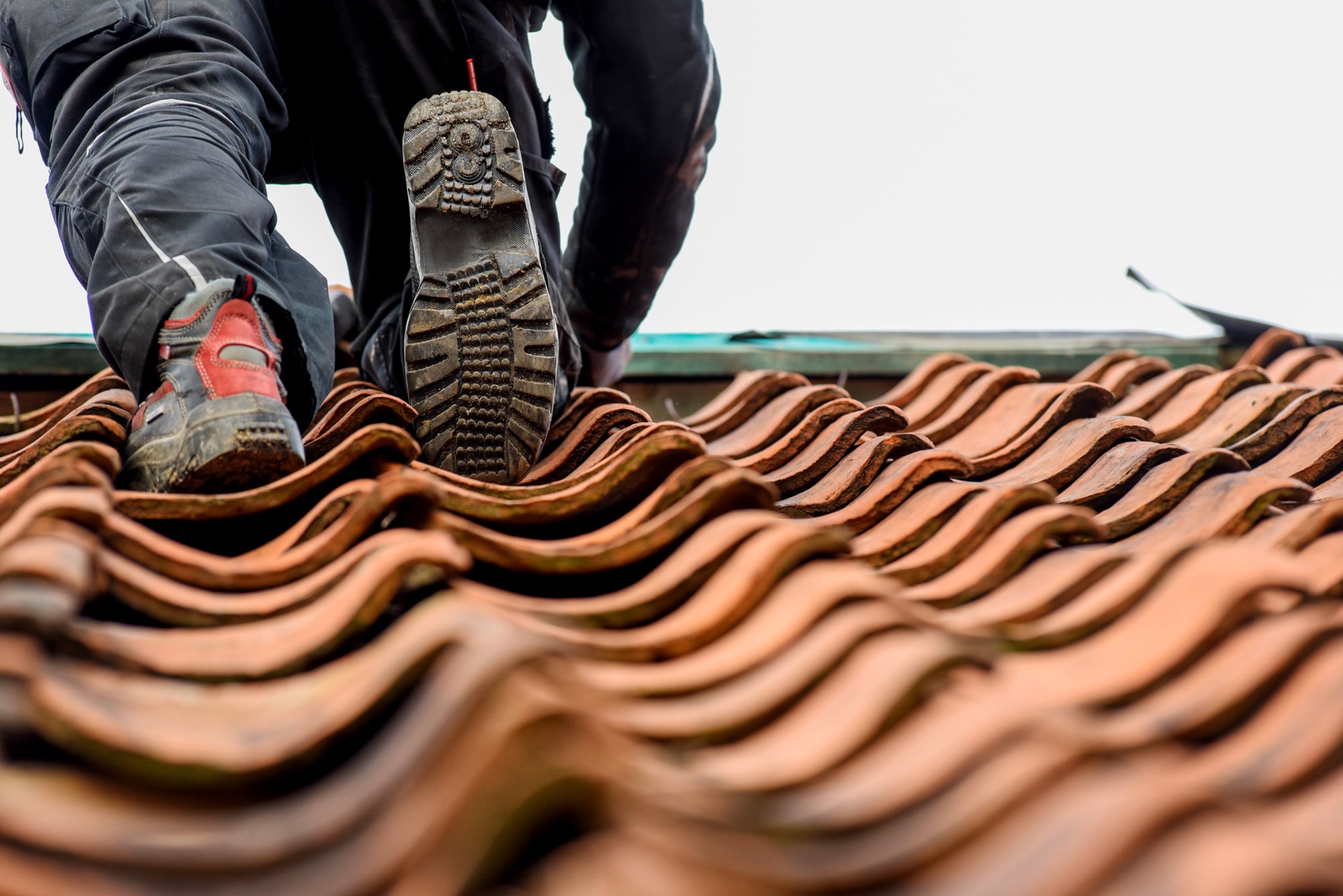 KEY BENEFITS
What does this mean for professionals?
DPOR is arming you with portable, easily verifiable credentials, at no cost.
Your digital credential will work the same way as your traditional paper license but made better with fast, contactless verification and 24/7 accessibility.
Keep track of all of your digital credentials in the free Merit app or through merits.com.
DPOR HAS PARTNERED WITH MERIT TO MAKE LICENSES DIGITAL AND CONTACTLESS
As legislated in the 2019 Session of the General Assembly,* DPOR has partnered with online credentialing service Merit to drive innovation, digital transformation, and efficiency for all.
*Paragraph D of Item 119 of the 2018-2020 Appropriations Act
HOW IT WORKS
You're just 3 easy steps away from having a secure, portable, digital DPOR license:
Step 1
Visit the Get My Merits page to create your Merit account. Be sure to enter the email address associated with your DPOR license.
Step 2
Once your account has been created, you can claim your digital credential for 24/7 contactless verification
HOW IT WORKS
Watch the video
ABOUT MERIT
Merit is the interoperable ecosystem for all digital credentials issued by trusted organizations. The platform allows everyone to access, track, and organize their licenses and credentials in real-time. Merit works with more than 1,000 organizations for professional licensing, occupational regulation, workforce development, emergency services, and other digital credentialing needs.