2 min read
Why Mental Health Days Should Be an Ongoing Conversation at Work — and Making it Happen While We Work From Home
Merit Aug 18, 2020 12:49:09 PM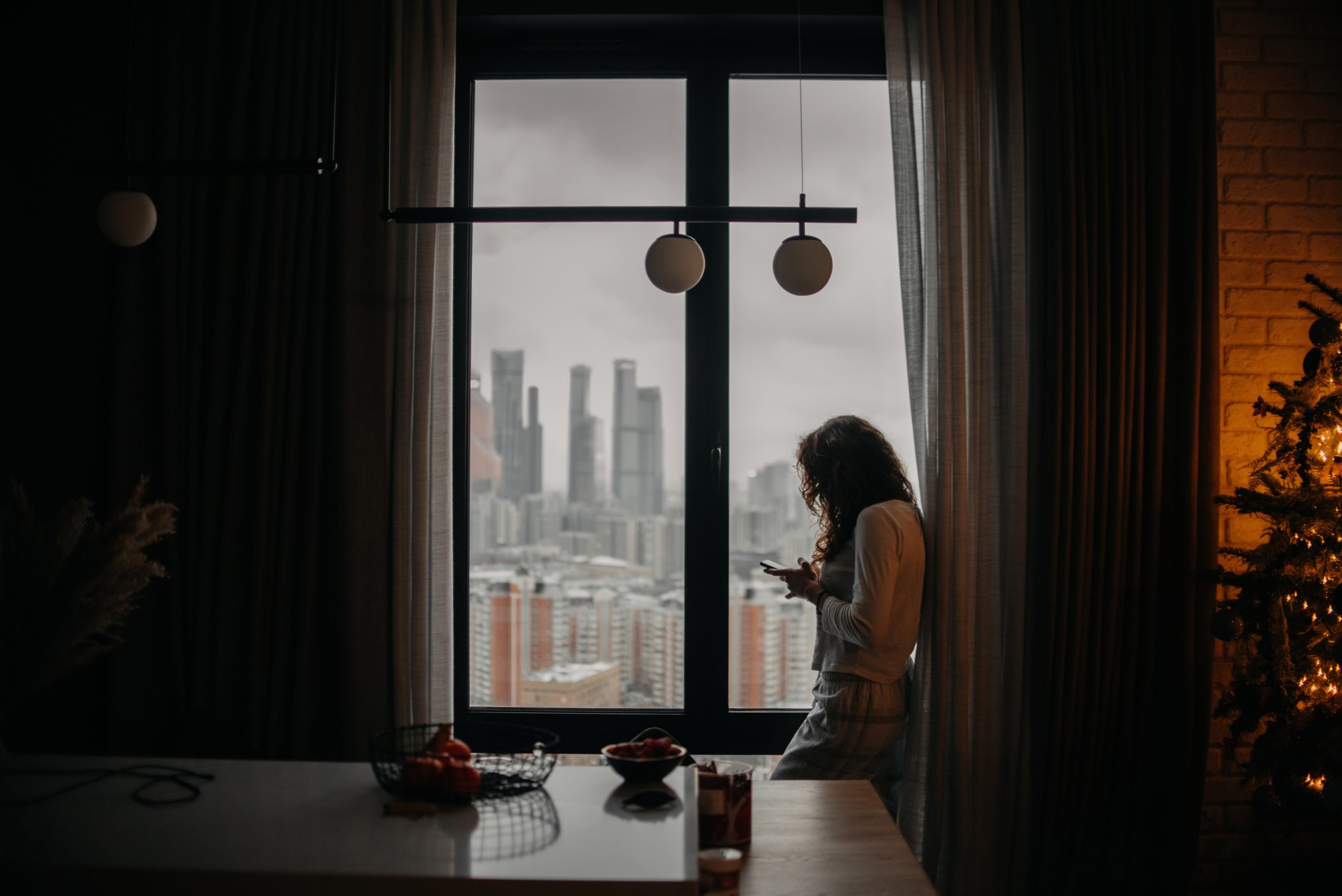 We're all trying to adapt to the new world we live in. The COVID-19 pandemic and shelter-in-place orders affect everyone differently. And though Merit employees are fortunate to be able to work from home, doing it from our homes is a much different experience than our Millbrae, California office. Just like the rest of the world, we're having a hard time staying in one place, breaking our normal routines (and replacing them with days that blur together), and getting used to the lack of in-person interactions.
This topic is so important that even the Centers for Disease Control and Prevention (CDC) recently released a Coping with Stress resource that includes various helplines, tips for isolation, and articles focused on specific groups of people such as essential workers, parents, etc. Pandemics, and all the unknowns that come with them, are stressful for everyone.
Here are three things we've learned and implemented so far at Merit during the last few months:
Encouraging time off
So, what was Merit's response to all of this? First, managers at every level of the company began encouraging employees to take personal days as needed. Merit provides unlimited paid time off (PTO) and has always made sure employees use it. We even track who is taking time off to encourage those that take too little, to take more. We do this because burnout is a real issue that can affect anyone on a team.
Aside from our usual encouragement of breaks and time off, it became important to us to differentiate from standard PTO. We know most people aren't going on a real vacation anytime soon and mental health days are just as important as a week at the beach. We wanted to make sure all our team members know that we care about emotional health, too.
Providing resources
Our second step in support was providing resources. So, we added free access to Sibly to our employee benefits after partnering with the company for a campaign. Sibly is a text-based mental wellness coaching service that is accessible 24/7. While our benefits programs at Merit also help employees access mental health services, we recognized that face-to-face (or screen-to-screen) sessions with a therapist or the idea of therapy in general might not be for everyone. A text-based app may be another way to explore mental health resources that are available on demand.
Adjusting to the new normal
Third, as a team we've all learned a lot about our priorities during the past five months. We've urged everyone to ask the right questions to help the team determine what deadlines mean in the new normal. It's important to be clear about what is urgent and what can be pushed a day or two if the employee needs some leeway for personal reasons.
Protecting your mental health during the quarantine, and after things return to normal, is what's important. So take some time, meditate, read, cook, or do anything else that will ease the anxiety that may be around you. Everyone could use a day away from the work screen to focus on themselves.