2 min read
Three Ways Merit Supports the Workforce Innovation & Opportunity Act
Merit Mar 9, 2020 9:09:03 AM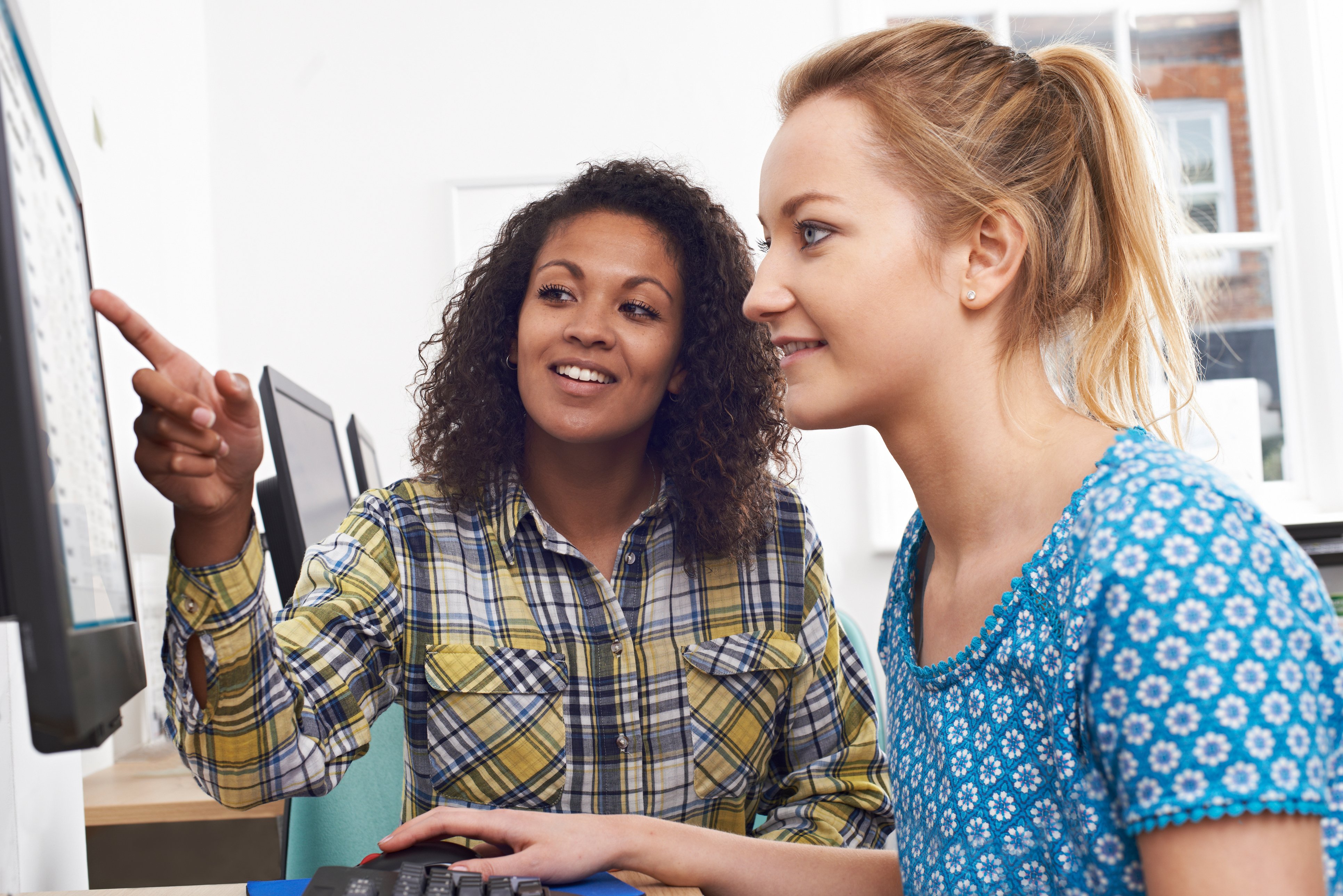 The United States Congress passed the Workforce Innovation and Opportunity Act (WIOA) in 2014 with wide bipartisan support, to help job seekers access employment, education, training, and support in order to succeed in the labor market. WOIA is responsible for reforming and injecting funding into many key programs that are critical to getting citizens ready for work.
Merit is complementary to these efforts, as our platform helps states unlock their workforce's potential by providing a single, secure platform to issue, track, and verify credentials earned and trainings completed. As our team meets with labor and workforce partners and key stakeholders across the country, it is increasingly clear that Merit addresses many components of the WOIA.
Here are three specific ways in which Merit is complementary to the WIOA.
1. Promoting Accountability and Transparency
Like any program with billions of taxpayer dollars in play, visibility is key. WOIA funds recipients must ensure that "federal investments in employment and training programs are evidence-based and data-driven, and accountable to participants and taxpayers."
Merit provides program administrators and state agencies with a single platform for all records, and therefore establishes full traceability and complete audit trails. Administrators with the proper permissions can gain visibility into who has what records, when they were sent, who they were generated by, when they were received, and who has checked them. This secure reporting system allows for easy digital transfer of required information straight to the people that need it for invoicing, auditing, and reporting purposes.
2. Fostering Regional Collaboration
WIOA promotes the alignment of workforce development programs within regions, in order to support needs of local and regional employers. In other words, a program in Louisiana should be complementary or coordinated with a program in Arkansas and Mississippi, so that workers trained in one state can easily find work in another without the need for retraining.
Digital credentialing through Merit facilitates credential reciprocity and interoperability across state lines thanks to the standard language of merits. A Louisiananan with a state-issued merit for crane operation, should be able to get a job on a worksite in Mississippi without having to mail certificates or file paperwork.
3. Improving Services to Employers and Promoting Work-Based Training
Key to getting people trained and working requires building an ecosystem where all participants work together to promote partnerships and address workforce needs. WIOA contributes to economic growth and business expansion by ensuring that employers are matched with the appropriately skilled individuals, and even includes reimbursement for trainings, apprenticeships, and transitional jobs.
This public-private connection is directly in line with Merit's values, as we are building a network of truth and trust, where a rising tide lifts all boats. Merit is a platform where every participant is able to add value to the ecosystem. By connecting state agencies and boards, local and regional businesses, and individuals, Merit is enabling entire industry ecosystems, and benefitting every stakeholder.
Digitizing credentials with Merit also helps states to connect individuals to job opportunities based on their verified credentials, lets employers hire the talent they need more quickly and confidently, and gives individuals the opportunity to verify their qualifications without relying on analog siloed systems of paper certificates, ledgers, and plastic identification cards.
Learn more about Merit's solutions for workforce development at merits.com/workforce.
Get the latest news with Merit's monthly newsletters