3 min read
3 Steps to Building Trust in Underserved Communities for Emergency Management
Merit Jun 30, 2023 2:52:08 PM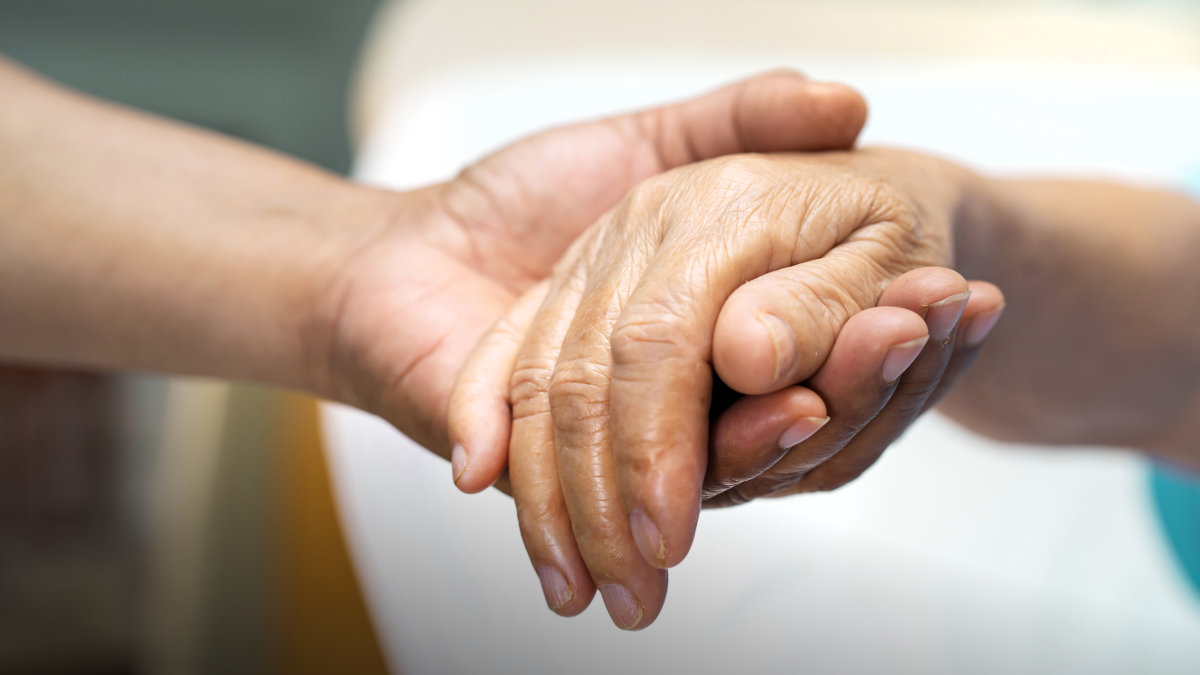 Our recent webinar addressed creative ways to build trust with underserved communities in official emergency management. We were lucky to be joined by a team of esteemed panelists - Andrea Davis, President and CEO of The Resilience Initiative, Valerie Haven, CEO of Redefining Bravery, and Charlotte Stasio, our Underserved Community Specialist. Their discussion focused on challenges agencies face when serving and supporting vulnerable people during emergencies.
Insights from industry experts
Our panelists are the people to learn from, with years of industry experience and impact. Andrea Davis has served as Disney and Walmart's Director of Emergency Management and Business Continuity and FEMA Director of External Affairs.
Andrea shared, "My entire job was to engage with different populations and bring everybody together." She left her corporate job to focus on small business and community crisis and risk mitigation through her certified-women-owned organization, The Resiliency Initiative (TRI).
Valerie Haven is the founder and CEO of Redefining Bravery and comes from an impressive emergency management background. "I am the first blind individual to earn a degree from the Massachusetts Maritime Academy. After earning my master's in emergency management, I opened my consulting business. I wanted to honor and acknowledge the contribution and lived experience of people with disabilities or the underserved whose tremendous talent is overlooked by our field."
Historical background of underserved communities
All emergency management aims to protect life, property, and vital resources. Unfortunately, many people have been, and continue to be, left out of the plans, response, and recovery from major disasters. Leaders working to overcome this historical neglect must be grounded in humility and respect.
The lack of trust among many of our communities goes very far back. Andrea Davis
Andrea explained, "Many groups have been nothing short of victimized by practices of the past. You can understand how there's no trust. How can you build trust knowing there's this backdrop? Sometimes you can't get into the community because the trust is almost non-existent. For example, we saw this after Hurricane Katrina, even with FEMA trying to get into and work with specific populations."
Necessary steps toward whole community collaboration
Recognizing the gaps in services for marginalized people will help public emergency officials begin to repair these relationships. The panelists highlighted three specific steps towards this goal, starting with an effort borrowed from basic marketing:
Step 1: Know your community
Knowing and understanding your community is fundamental. Our panelists explained that understanding who makes up the neighborhood directly impacts how agencies prepare to address their needs. Valerie noted that agencies must "research to know who lives there and what their rules are."
"We have to be culturally sensitive to the fact that many people may be here from other countries. They may even understand safety somewhat differently than we do. That's where agencies first have to dig in and then plan accordingly."
Andrea noted that when emergency managers and agencies genuinely care, they embed themselves with underserved communities. The first part is introducing yourself and listening before working with leaders to plan for safety.
Step 2: Let your community teach you
Positive change can only occur when agencies or stakeholders are willing to learn. Valerie noted that the most challenging part of earning the trust of those most often ignored is learning to be comfortable and open to listening, to being taught and guided.
Agencies have to invite everybody to the table. Once that starts happening, people will be more likely to share their experiences because they understand their voices are finally being heard.
Andrea noted that agencies must take the time and ask people-centric questions like, "How would you like to recover? Or how can we help you rebuild?" It is ineffective for agencies to simply tell people "the rules" or how they should do things.
Step 3: Include the whole community in managing emergencies
Up to one in four Americans struggle with a disability or access issue.

United States Centers for Disease Control
Valerie suggests starting within your organization for maximum impact, never waiting to include diverse stakeholders in disaster preparedness.
Emergency managers must:
recruit individuals from diverse communities
find and converse with disability-led organizations
set up a community emergency response team within these communities
Andrea offered that regularly putting these three steps into practice is the best way to reach success. "I suggest, 'Practice how you play.' Your exercises are key to being ready. Learning with everyone in the community will help you respond better for the future."
Power in partnership
There are many ways to better support emergency management for underserved populations, and it goes hand-in-hand with meaningful partnerships and players.
Andrea shared, "The private sector is such a huge resource to emergency managers, but sometimes we forget, especially if you're in public service. Your small business community represents your entire community. Do some exercises and plan together. Leverage all your different relationships, including companies that are in the community, like Walmart, for example. It's one of the largest employers in the U.S. besides the Military."
Moving toward a brighter future
Valerie and Andrea were candid in admitting their journeys included many missteps and that this was part of the learning process. Valerie shared a favorite quote from Albert Einstein.
The webinar closed with Andrea reminding us all —
"We have to acknowledge the wrong decisions that were made in the past so we don't repeat them."
We look forward to continuing to gain knowledge from underserved communities by listening to their stories and learning from them.
Ready to unpack more on building trust with vulnerable communities?