1 min read
Sibly and Merit Team Up to Support Medical Professionals Fighting COVID-19
Merit May 29, 2020 10:08:51 AM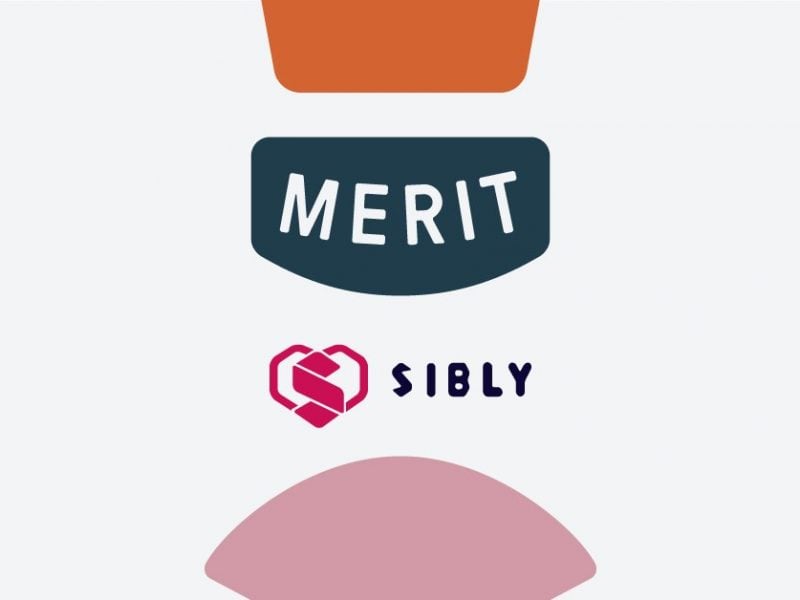 As medical professionals and volunteers fight on the frontlines of COVID-19, for many, their own mental health has been put on the backburner. In an effort to aid the medical response, Merit launched ReadyNow to provide digital licensing at no cost to state organizations, medical professionals, or anyone needing to verify credentials during the pandemic. Additionally, we've recently announced Merit Opportunities–a new feature in the Merit app that allows organizations to share opportunities such as networking events, promotional discounts, training to earn additional credentials, and so much more. Today we are excited to share that we have partnered with Sibly to provide one of our first offered opportunities to first responders that are managing their medical credentials in Merit!
Sibly is a text-based mental wellness coaching service that partners with organizations to meet the wellness needs of their employees by providing 24/7, on-demand support. Sibly's human coaches, known as Heroes, offer a compassionate and always-available relationship, helping users navigate life challenges such as loneliness, grief, or parenting amid the pandemic. The scalable wellness solution also navigates employees to their company's existing benefits and, amid the current climate, to national COVID-19 resources. Sibly recently pledged three months of free wellness coaching for businesses to help employees cope with the stresses brought on by the pandemic.
"Sibly's belief that everyone should have 24/7 access to 'someone to talk to,' aligns perfectly with Merit's core value that 'a rising tide lifts all boats,'" said Moe AlKadi, co-founder and CEO of Sibly. "Our partnership to provide those that are putting their lives on the line for the greater good during times of increased stress and uncertainty was a natural next step. By working together, we hope to provide a sense of respite to those who may need it most."
Together, Sibly and Merit have collaborated on a solution that aims to address the stresses and traumas experienced by medical professionals, and first responders surrounding the COVID-19 outbreak. Licensed medical professionals using Merit will have access to all of the incorporated Opportunities—including our latest partnership with Sibly. People on Merit will have access to all relevant resources and opportunities they are qualified to receive and participate in, based on their pre-existing merits (a digitized version of their credentials).
Merit will continue rolling out more opportunities that expands beyond the medical field in the coming weeks. Learn more about how Merit Opportunities works in our announcement here or visit Merits.com/Opportunities.
Get the latest news with Merit's monthly newsletters