3 min read
Automating Volunteer Hour-Tracking with Merit Lets You Do Less Paperwork and More Life-Saving Work
Merit Sep 18, 2020 12:13:50 PM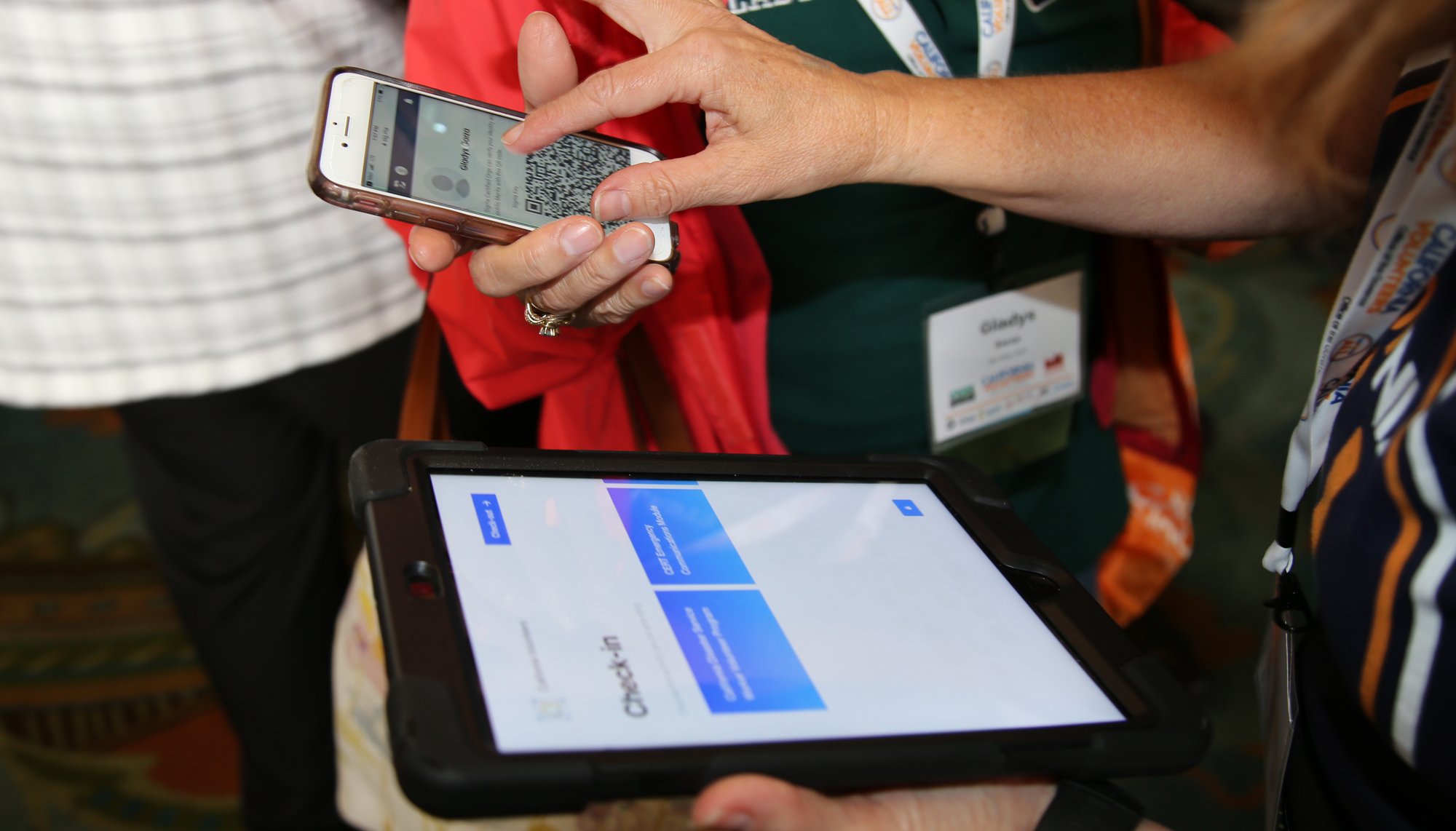 This post was originally written for the Winter 2019/2020 CERT Responder Magazine by Volunteer Florida's former Emergency Management Director, Ken Skalitzky. We are sharing here on Merit's blog, as we believe it will be of interest to our audience.

***
Thirty-six seconds was all it took on May 22, 2011 for a tornado to cause 161 fatalities and 1,800 injuries, as well as destroy 7,500 homes, 18,000 vehicles, 50 businesses, a hospital, and leave over three million cubic yards of debris in Joplin, Missouri, amounting to billions of dollars in damages.

The city of Joplin – like my city, and I'd venture to guess most cities – did not have that kind of money sitting in a rainy-day fund. Fortunately, the Federal Emergency Management Agency (FEMA) covers 75% for federally-declared disasters, which in this instance amounted to a $69.6M public assistance bill to remove debris and rebuild infrastructure and public buildings like schools and courthouses. While that still left the local government on the hook for $17.4M, the 610,000 volunteer hours and donated resources were able to offset the state's share of the cost.

The city of Joplin is a case study in not only resilience, but in record-keeping following an emergency. Paperwork might be the last thing on your mind in those critical 36 seconds and its aftermath, but it can be the difference between leaving your town bankrupt town or not.

Between July and September of this year, there were 133 declarations across 41 states and ten tribal regions. Twenty-six of these were fire management declarations, 33 for hurricanes or typhoons, and three for earthquakes. All of those events have some cost associated with them, and most states aren't financially prepared. Yet states are required to pay the bill, or have a plan in place to pay the bill before they can ask for further assistance – even if another event were to occur. Therefore, it is extremely prudent – as in the case of the Joplin tornado – to offset the financial burden of emergency responses with volunteer hours.

However, I can tell you firsthand as the former Emergency Management Director for Volunteer Florida, tracking those hours is extremely challenging and rarely a priority.

Emergency managers' top concern is evacuating people before and protecting people after an event. That same person or small team is responsible for all public needs, including public safety, shelter, and even fixing roads and removing debris following an event. This is a huge mental and physical effort and frankly, accurately capturing volunteer sign-ins is not top-of-mind at the time of an emergency. The other reality is that volunteers want to help feed, shelter, and protect people, not fill out paperwork. In addition, volunteers – regardless of whether they are local or coming from elsewhere – likely aren't concerned about who's footing the eventual local bill.

In most cases, volunteer effort does not get captured until the very end, which can honestly be years later, in addition to the reality of overlapping disaster recovery operations complicating matters further. Even if it is captured at the time of the emergency, it needs to be saved for years in order to offset the eventual FEMA bill. Meanwhile, people have changed roles, and aggregating years-old records becomes a new challenge. Not to mention that check-in papers often get wet or destroyed at events or lost along the way, and the inevitable data-entry is prone to human error.

The clear solution is to capture hours at the time of the event, and to do it in an automated fashion. Merit is one such platform that automates and simplifies volunteer check-in and hour-tracking at emergency sites, as well as data aggregation and reporting later on. Not only does Merit house a more accurate record of volunteer hours, but the platform facilitates the data reporting and expedites submission. When Mayors and Governors gets better information quicker, the total bill is reduced, and officials can champion emergency services' work by highlighting how their tax dollars are being offset by the goodwill of volunteering citizens. While the national rate of a volunteer hour is valued at $27.47, documented qualified specialty work can earn even higher rates, making it a vital tool in an efficient reporting process – when properly documented.

More than two years after making landfall, more than $50 billion in federal funds have been provided for recovery efforts for another massive disaster, Hurricane Irma, during which I personally oversaw the volunteer efforts engaged in response and recovery. My estimate is that the state of Florida lost out on $75M in additional offsets due to inadequate records, which was just before we adopted Merit for our records. Lessening the burden on state and local community budgets in the near and long term is a real priority for every official.

Thankfully there are only a few places in the country with recurring major disasters, but emergency managers and community organizers in every town need to use their precious blue-skies time to better prepare themselves for emergency events. Part of that preparation should be finding and implementing standardized, automated record-keeping tools like Merit, so when there is an event, they can focus on meaningful work, not paperwork. Like all good habits, training volunteers to track their hours automatically during blue-skies leads to efficient deployments in the worst of times.
Get the latest news with Merit's monthly newsletters