2 min read
Ohio ACE Celebrates 75,000th Award, Becomes the Largest Supplemental Education Savings Account Program in the Country
Jacob Orrin Aug 2, 2023 8:56:47 AM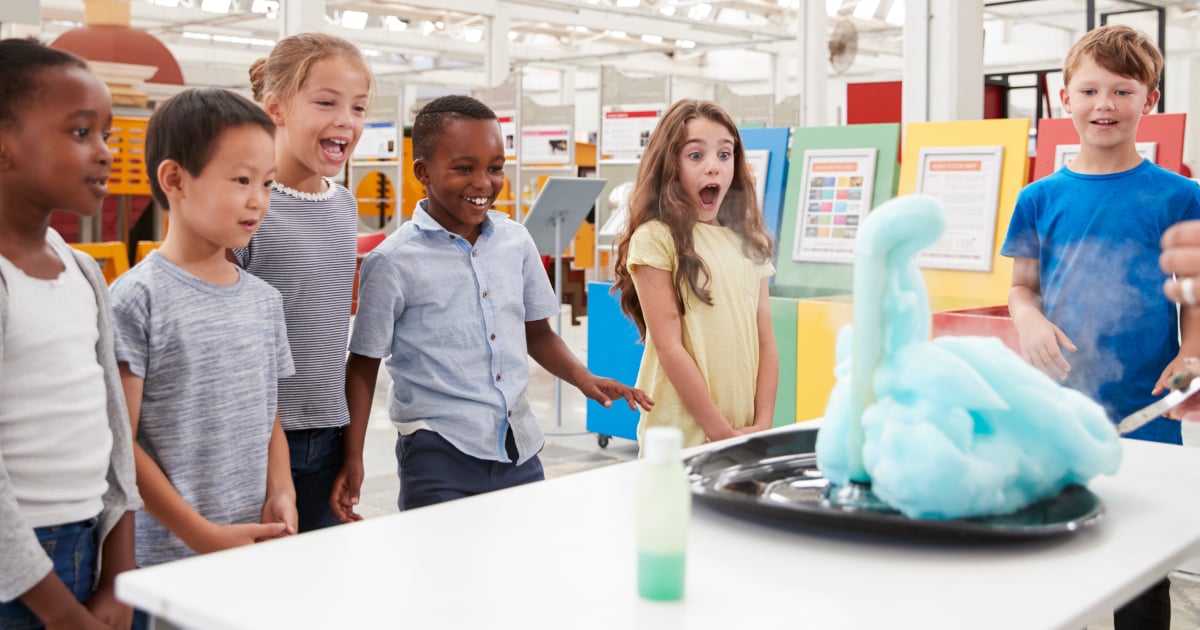 The Ohio Afterschool Child Enrichment (ACE) educational savings account (ESA) program, powered by Merit and the Ohio Department of Education, is proud to share that we have granted an impressive 75,000 awards. This notable milestone highlights Ohio ACE's commitment to providing students with enriching academic opportunities. It establishes it as the most extensive supplemental program in the country upon its third school year.
Our COO Jacob Orrin was interviewed by Hugh Hewitt to reveal more about the exciting milestone, "one and a half years and 75,000 awards and growing."
Ohio ACE's Growth Story
On Friday, July 14th, Ohio ACE had nearly 67,000 award recipients for the 2022-2023 academic year alone, bringing the number of awards to a hearty 75,000 since the program's inception in the 2021-2022 school year. Its impact is evident, with a growing number of students benefiting from local educational enrichment programs. Over half of the disbursed funds have been spent on camps and before- and after-school educational programs, contributing to the growth and prosperity of local economies across the state.
"This program is going to allow my children to be active and out of harm's way," said the parent of Ohio students, Tanika Harris. "I love the variety of programs available to use the grant towards! Thanks for creating this opportunity for our youth!"
Not only are local educational enrichment programs more discoverable than ever, but they are now also more accessible, especially for families with multiple children.
"I really appreciate this program. I am a mother of four, three are school age - elementary through high school," shared Shala Broadus, a program participant. "This program has allowed my children to participate in activities that I otherwise wouldn't be able to afford. It's a blessing to our family, Thank you!"
Best-In-Class Example of Public-Private Partnerships
The growth and success of Ohio ACE are a testament to the collaborative efforts between the public and private sectors. By partnering with Merit, the Ohio Department of Education has efficiently managed the funding process, ensuring financial aid reaches students needing it most.
"We are proud that Ohio ACE has become the largest supplemental ESA program in the nation," said Colleen Grady, Senior Program Officer in the Educational Options and Policy Office at the Ohio Department of Education, "what is most fulfilling is that Ohio has succeeded in bringing educational opportunity to tens of thousands of our children. Ohio's partnership with Merit to deliver excellent, friction-free services is a perfect example of what public-private partnerships can achieve when everyone is committed to the mission."
Merit's technology and hands-on services have played crucial roles in supporting the program's expansion and maximizing its impact, leading to Ohio ACE receiving the BIG Innovation Award for Education Innovation.
With another school year around the corner, programs like this are a win-win-win for families, local education providers, and the state as a whole. Ohio ACE is a leading example of maximizing technology and operationalizing an otherwise complex statewide program for the greater good of children, a cause that is close to the hearts of our founders.
Read more on how Merit streamlines ESA programs to enhance opportunities for students here.
If you want to sign up as a parent or qualified education service provider in Ohio, visit aceohio.org.