2 min read
Merit Lookup Launched Alongside ReadyNow Initiative
Merit Apr 10, 2020 9:32:55 AM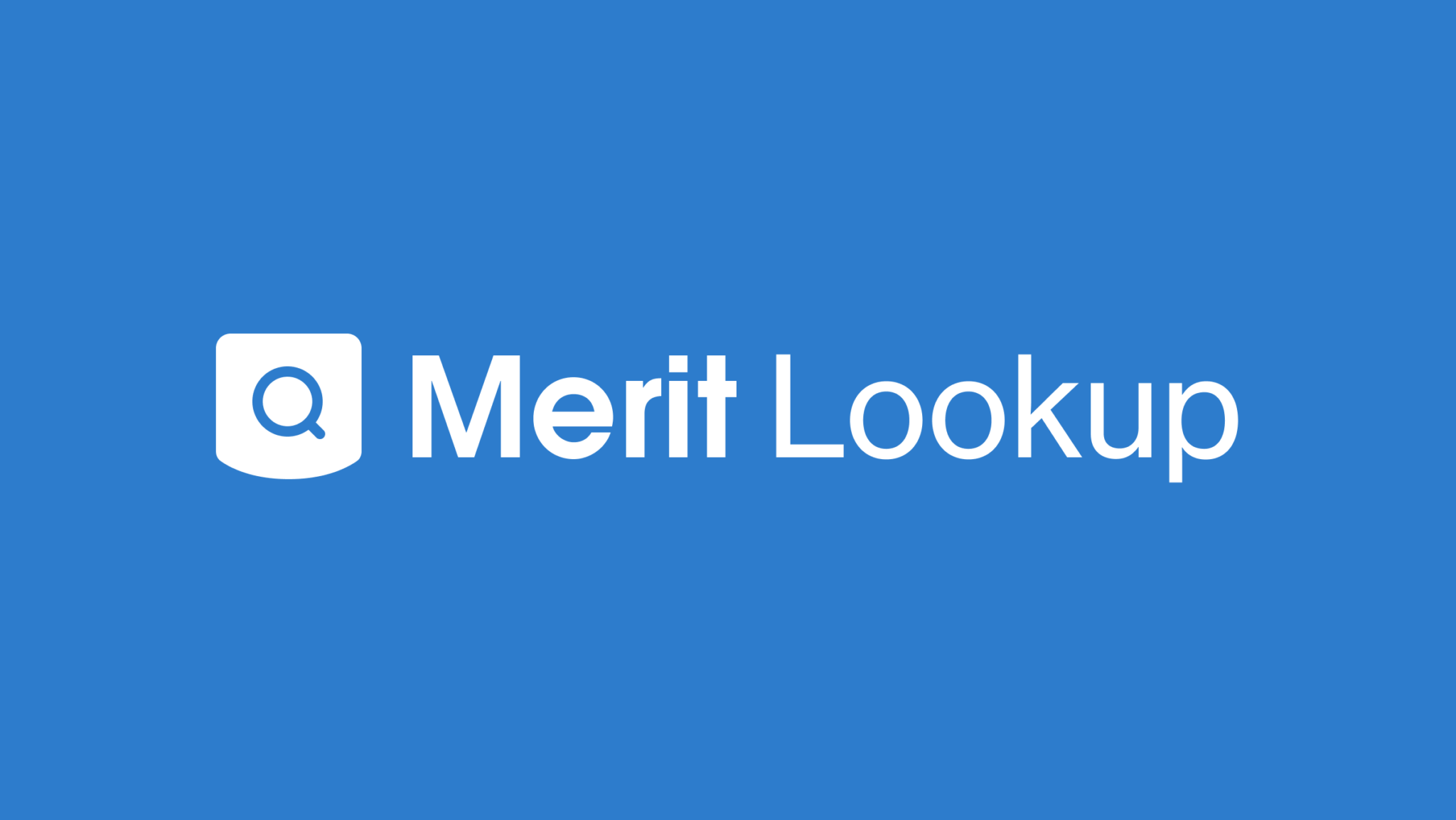 The bothersome, manual administrative labor required from medical organizations and their staff is something Merit has strived to ease during the COVID-19 pandemic. The launch of Merit ReadyNow eliminates the paperwork for interstate license reciprocity and license verification, but we also wanted something that would help organizations search for and access the medical professionals that are needed immediately. With these concerns in mind, Merit has launched Merit Lookup.
Currently many medical organizations resort to using multiple tools for a single search while their own data remains isolated from others that may need the info. In some cases, an organization may not have a publicly available lookup tool at all and must respond to verification requests manually. But with Merit Lookup, anybody can quickly and efficiently search for medical licenses and other qualifications. This new product brings together merits issued by multiple organizations into a single verification hub to facilitate interoperability and quick verification of credentials without the headache of needing to call and verify with the source authority.
Merit Lookup will be offered to any organization that participates in the Merit ReadyNow initiative. As ReadyNow is a response to COVID-19, we've made Merit Lookup a publicly available and contactless product that aligns with current social distancing obligations around the country. Only a name and/or ID number is needed to search for medical professionals, making the credential verifying process easier and faster.
"Merit already has several ways to share information, but we wanted to offer something more with ReadyNow—something that would make volunteering across state lines a lot easier for all of our first responders," said Viral Kadakia, Chief Product Officer at Merit. "Lookup is an easy means to verify licenses during a time when both efficiency and accuracy are extremely important."
How does Merit Lookup work?
Once set up with ReadyNow, organizations can choose to make their merits (which represent medical license and credentials) available on Lookup by linking their Merit account. This will make the licensees and their merits available for public searches.
For verifiers, searching is made simple. After entering the first name, last name, or license ID of the medical professional that is being looked up, a list of professionals that match the search will appear. The list will be grouped by organization for easy review, and specify if the professional's merit is active or inactive.
Merit is the world's only open and extensible credentialing platform that can give credentialing authorities the ability to create ecosystems in which public and private sectors can collaborate in a secure manner. Merit Lookup is one of the many products rolling out that expands on the idea of efficient and secure collaboration in order to help the organizations and medical professionals fight COVID-19. To learn more and get started, please visit www.merits.com/ReadyNow.
Get the latest news with Merit's monthly newsletters