2 min read
How to Maximize Non-Federal Cost Share Credits [With Complete ICS 214s]
Jeanette Pryor Sep 20, 2022 11:04:40 AM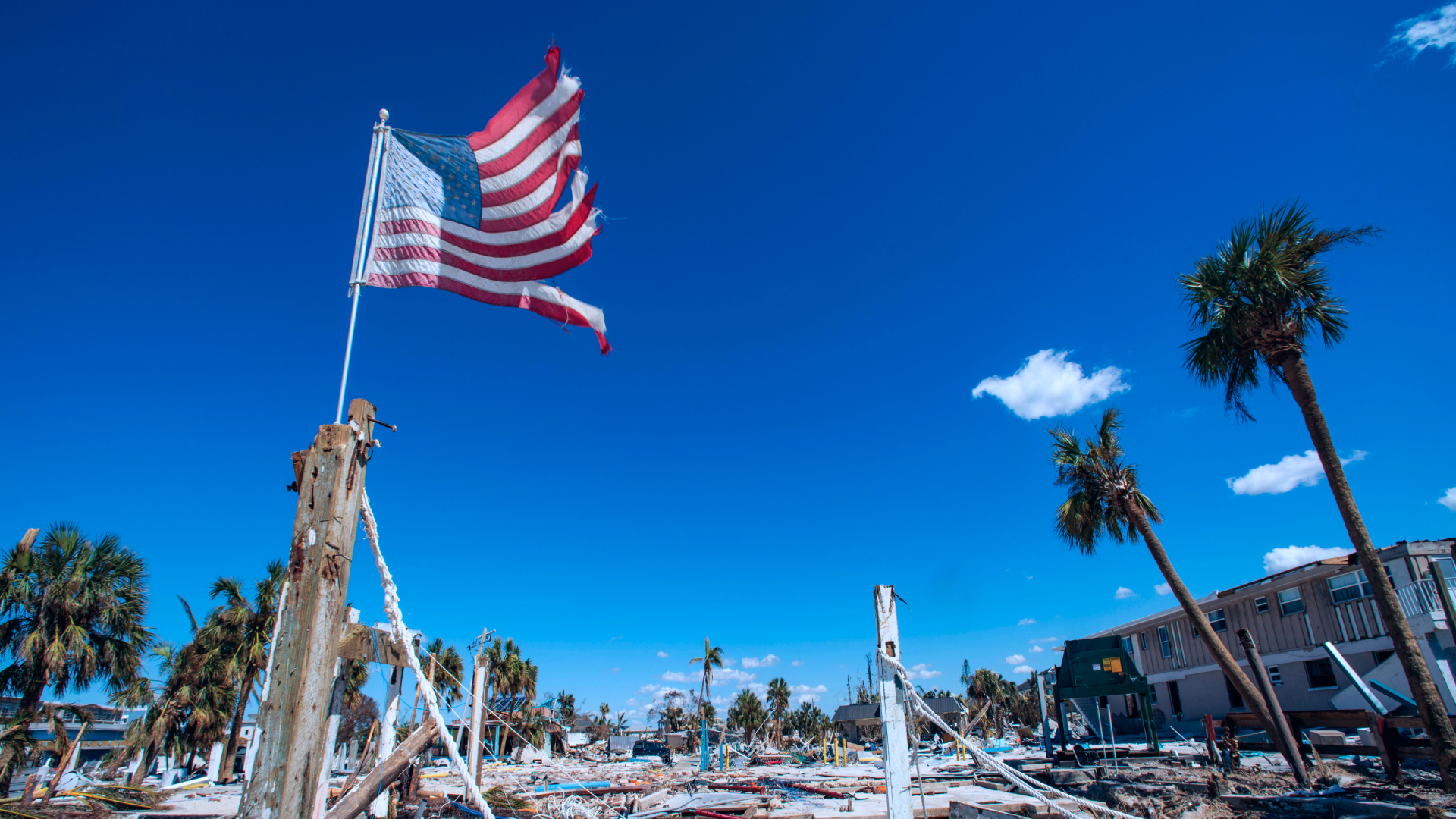 Your emergency agency may be about to spend thousands, if not millions, of dollars unnecessarily.
Every year, agencies pay 10-25% non-federal cost share for their disaster response even though they could reduce that amount - for free.
"25% Can be a budget-buster!"
Correctly documenting eligible volunteer labor donated during disasters can earn FEMA "credits" that may be deducted from your state, local, and tribal disaster bill.
Unfortunately, many agencies and organizations don't realize or are not prepared to capture all the hours offered by people anxious to help during crises.
Ken Skalitzky, Former Emergency Management Director at Volunteer Florida shared:
Emergency managers' top concern is evacuating and protecting people after an event. This is a huge mental and physical effort, and frankly, accurately capturing volunteer sign-ins is not top-of-mind at the time of an emergency.
Volunteers want to help feed, shelter, and protect people, not fill out paperwork.
Former FEMA Administrator Craig Fugate recently explained to a Merit digital event audience that it all comes down to documenting. According to Fugate, documenting eligible volunteer hours can make the difference between community fiscal survival and breaking the budget.
Years after landfall, more than $50 billion in federal funds were provided for recovery efforts for Hurricane Irma. I estimate that the state of Florida lost out on $75M in additional off-sets due to inadequate records.
Maximizing your cost share credit is just three steps away
1. Use Blue Skies to share how valuable volunteers are
Let your entire team and community know how important it is to document all donated volunteer labor.
Whether you're hosting a training session for professionals or working with the general public at preparedness events, make sure people know that every hour donated during emergencies may help defray the enormous costs of disasters.
Make sure established volunteers in your community know that documenting their activities during emergencies is another way they can advance recovery.
Share your plan to document volunteer hours during all training events

Distribute signs and flyers in the community and at emergency services offices

Host or share FEMA ICS 214 training sessions online, so people know how to complete activity forms for reimbursement
2. Make it easy for volunteers to record their activities
Support cost recovery reporting at your volunteer centers by:
Posting reminders to jot down activities during their shifts along with their location

Provide space where they can comfortably complete documentation
Common credit-eligible activities are:
Transporting and pre-posting equipment and other resources for response
Medical care and transportation
Evacuation and sheltering
Disseminating of information to the public to provide warnings and guidance


3. Consider automating with digital ICS 214s
In a recent poll of 500 emergency responders, nearly one-third shared that their agencies still rely on pen-and-paper systems to record their activities.
They shared that completing forms may take up to an hour. That's a lot of extra work for people who are exhausted, hungry, and often emotionally impacted by the tragic circumstances surrounding them.
Paper ICS 214s don't provide activity descriptions automatically for volunteers, many of whom may not know how to describe their contributions so credit-eligible hours are lost.
Digital ICS 214s maximize your reimbursement by streamlining the process.
Mr. Fugate shared that incomplete or vague activity descriptions are the most common reason that FEMA is required to reject crediting volunteer in-kind labor donations as credit-eligible.
Digital 214 forms deliver automated reports that save weeks, if not months, spent rectifying or completing missing information.
Not convinced yet? Watch the VOAD story!
The ten million members of the National Volunteers Active in Disasters (NVOAD) dedicated 48 million hours to response and recovery, according to the 2021 VOAD Triennial Review.
This life-saving service was valued at over 1.4 billion dollars.
Imagine how much you could save on cost-share if your communities could document even a fraction of these volunteer hours.
Volunteer documentation equals dollars!
Florida Division of Emergency Management relied on Merit's verified identity accountability platform during the tragic Surfside condominium collapse.
Read here how the digital credentials made capturing volunteer hours rapid and easy for Florida's exhausted crews.