1 min read
How Merit Opportunities Can Benefit the Cosmetology Industry
Merit Jul 7, 2020 10:14:14 AM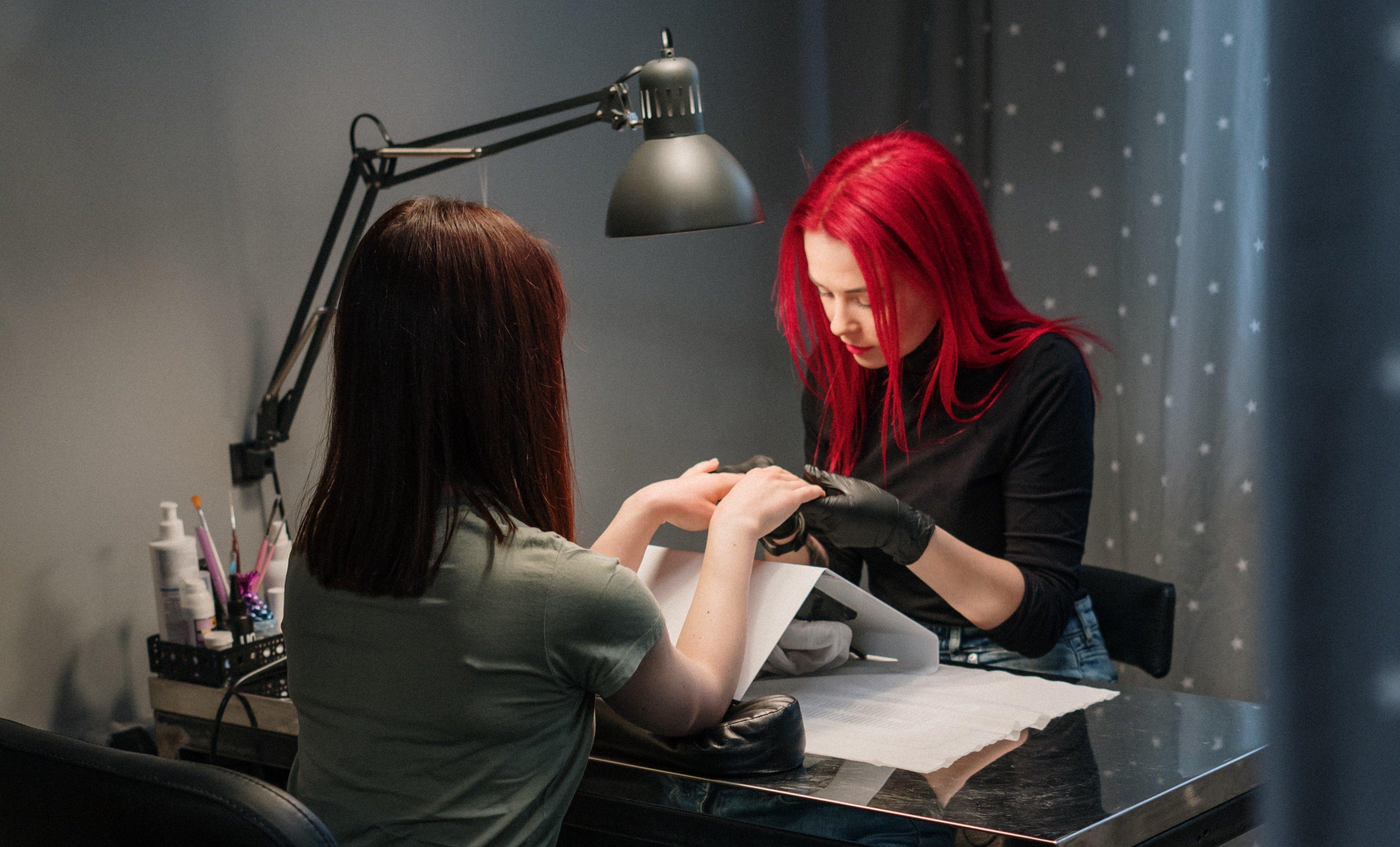 Like many professions, cosmetology is an ever-changing field. With trends coming and going and techniques moving along with them, professionals need to be at the top of their game to keep up with client needs. Because of this, many are regularly looking for ways to learn more and stay stocked up with the latest products. Between searching for new training courses, beauty conventions, or school discounts and product offers, cosmetologists around the country have to put in major time and effort to find what they're looking for. Often times great opportunities are missed if they aren't searching at the right time or in the right place.
Merit's latest feature, Merit Opportunities, can help simplify this process for everyone. The feature is designed to showcase opportunities from verified organizations, showing licensees a curated list of related opportunities that they are uniquely qualified for. For cosmetologists in particular, they will be able to view opportunities such as a nail technician job opening, a new barber school discount, hair color training, or anything else directly corresponding with their credentials and licenses. As soon as they're made available, licensees will be notified by the Merit app and can explore all of the new opportunities that the feature holds.
"The beauty industry is education-hungry," said John Freeman, a licensed cosmetologist in Virginia. "Cosmetology school teaches the basics and it's up the individual to seek out their own professional development."
In Virginia particularly, there are no continuing education requirements for anyone licensed by the Board for Barbers and Cosmetology. This means that licensees must seek out professional development or education opportunities for themselves. Finding classes, events, and workshops is important for cosmetologists that want to set themselves apart in the industry. One centralized location to find all opportunities available would make things much easier and much more organized for them.
Additionally, since COVID-19 has forced schools to transition to online-only, many have adapted to make online classes a permanent option. Events such as beauty webinars and correspondence courses will be available to cosmetologists everywhere, not just the single area where it's physically being held. With Merit, organizations and schools hosting these events can easily track attendance, verify licenses, and even issue merits for course completion. Students and professionals will have instant access to their hard-earned licenses, whether it be for check-in purposes or to get a discount on tools and equipment.
To learn more about Merit and the opportunities for the cosmetology field, please visit merits.com/opportunities.
Get the latest news with Merit's monthly newsletters