2 min read
Four Steps to Quick License Reciprocity with Merit ReadyNow
Merit Mar 27, 2020 9:14:38 AM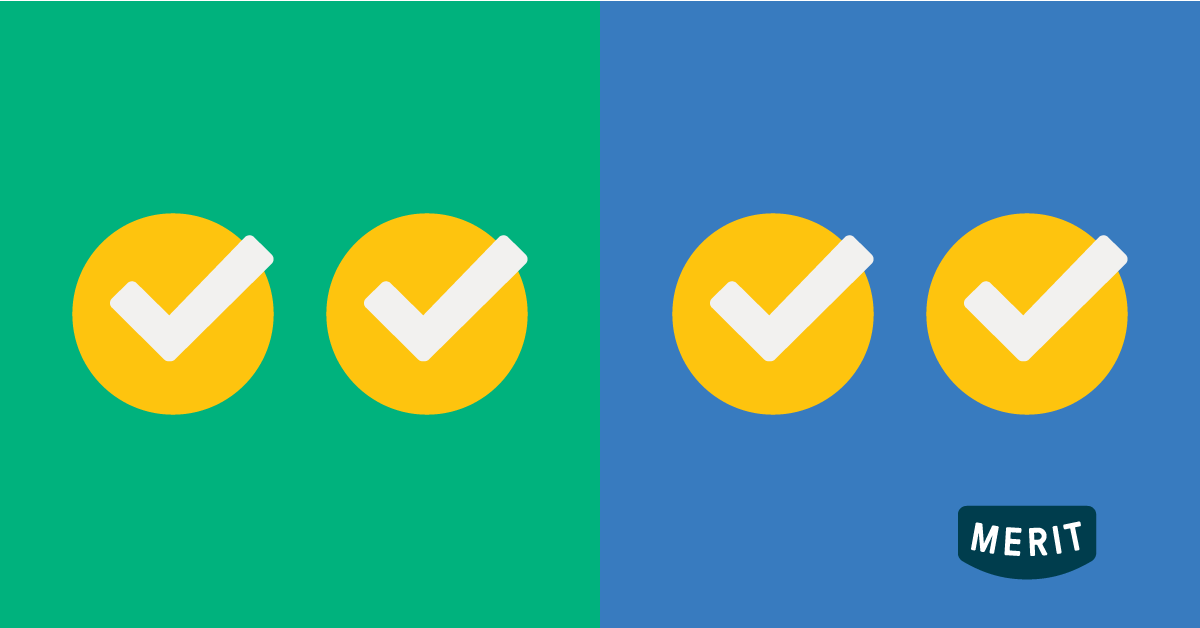 The usual process of interstate licensing is known to be a long, manual, and paperwork-heavy process, but COVID-19 is striking an urgency that many have not felt before. During a time when every second counts, faster solutions are needed to allow medical professionals to get to work as soon as possible. Merit ReadyNow rises to the challenge of providing a quick solution, enabling any licensed medical professional in the U.S. to volunteer or work from any medical facility in the country for the duration of the crisis.
Our goal with this program is to help the state agencies that license and regulate medical professionals go digital as quickly as possible without burdening staff with more administrative labor. With Merit ReadyNow, the implementation process is complete in under two hours, digital licenses go live in days, and all fees for onboarding, deployment, and support to help with the COVID-19 response efforts are waived.
Here's how to go digital in four easy steps:
1. Sign Up Your Organization

In light of today's circumstances, both state agencies and non-governmental organizations (NGOs) would benefit from digital verification and issuing of credentials and licenses. From in-home nurses to established hospitals, and even telehealth platforms — with Merit ReadyNow, licenses would be readily available everywhere professionals choose to practice and at no cost to states, medical professionals, or anyone that needs to verify credentials.
To start the digital licensing process, fill out the short form at Merits.com/ReadyNow, and a dedicated Account Manager will help you through the implementation process. After submitting the form, you'll receive an email with a link giving you immediate access to your account.
2. Send Us Your Data

In this stage, our Merit team will take over the hard work, setting up and sending your merits for you. Your only concern should be medical professionals getting the support they need, and patients getting the care they need—let us take care of the rest.
To set up the merits, we'll begin adding your organization's data and creating merit templates. Your Account Manager will help get your digital licenses ready, uploaded, and then confirm with you that they're ready to be sent. Don't worry—we support all standard formats and have pre-built integrations with leading database providers.
3. Inform Your Constituents

Once your merits are sent, informing your constituents will encourage others to go digital as well and grow the network of those with easy-to-access credentials. The more people who are able to assist across state lines, the less likely patients are to overwhelm hospital staff.
For today's instances, we've made customizable email templates and materials that are ready to go. If you'd like, we can even do the sending on your behalf to help get your message out to medical professionals, hospital staff, and other states and agencies through your existing communication channels.
4. Leverage Our Support Team

After digital licenses and materials are sent, the Merit Customer Success team can address any questions and concerns from you or your constituents. Merit ReadyNow's goal is to decrease any issues with interstate license reciprocity during this critical time. We are ensuring that all medical professionals, hospitals, governmental agencies, and anyone that needs to verify credentials have a quick and easy answer to assist in the COVID-19 pandemic. We will be there if any questions arise along the way.
Ready to get started? Visit Merits.com/ReadyNow
Get the latest news with Merit's monthly newsletters