4 min read
3 Steps Towards Diverse and Inclusive Disaster Communication
Merit Mar 8, 2022 7:11:10 AM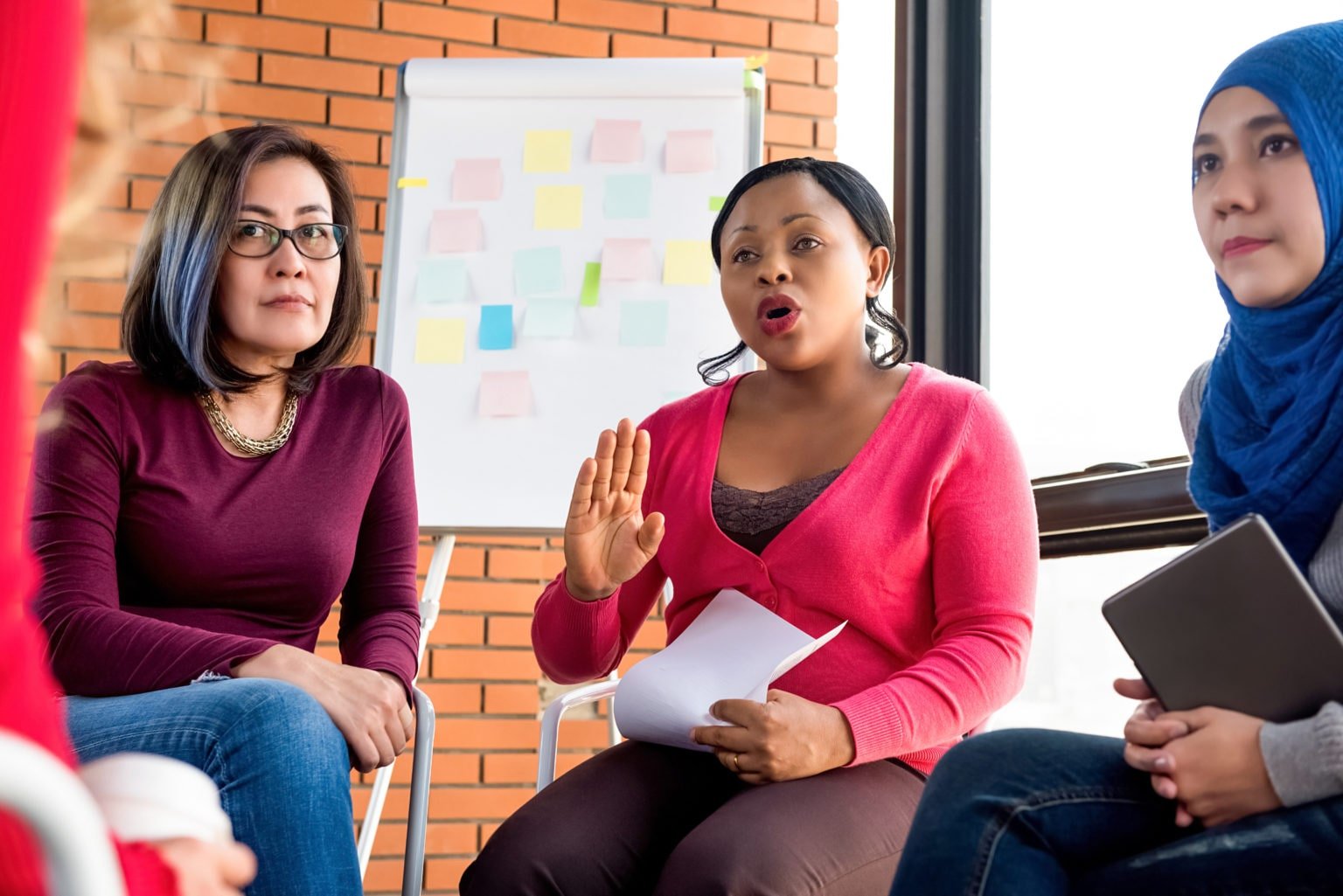 What is the human cost of a taco?
Many of the tomatoes used by Taco Bell are grown in Florida and harvested by 30,000 migrant and seasonal farmworkers. In 2005, they formed a coalition (CIW) and won a landmark decision against the restaurant chain's parent company. It took an all-out legal war for a penny-a-pound wage increase and corporate commitment to fighting indentured servitude. This "David and Goliath" victory, meager as it was, launched a movement that now improves working conditions across the United States.
The national focus on the Immokalee residents was an opportunity to prioritize them in emergency plans since their ethnic minority, socio-economic, and language status may place them at risk for increased disaster impact. Tragically, during the COVID-19 pandemic, they initially experienced limited life-saving awareness and informational materials. The State of Florida moved to provide better support, but the farmers' struggle highlights the dire need for inclusive early disaster communication.
Merit's February digital event Diversity and Inclusion in Whole-Community Disaster Management featured speakers Dr. Rodric Bowman and Chauncia Willis, expert practitioners of equitable emergency management. While everyone suffers during a crisis, historic marginalization makes some populations more vulnerable to loss of life and property. The speakers agreed managers should focus on creating inclusive disaster plans.
Who gets left behind as the use of technology expands?
As the role of technology in disaster communication increases, populations who lack access may miss early warning notices, information about where they can find shelter or vital resources, and available recovery funds.
Neighbors needing specialized communication may be:
Veterans
Senior citizens
LGBTQ
Medically under or uninsured
Experiencing homelessness
Living with diminished abilities
Struggling with economic hardship
Unfamiliar with languages used in official messages
Ethnic minorities historically living in high-risk locations
3 steps to make life-saving communication inclusive
Dr. Bowman and Ms. Willis drew on years of public health and disaster experience to offer three steps that help reach those most frequently forgotten in emergency communication plans.
Commit to prioritizing the underserved
"Make equity part of your culture. Create that culture of equity. Make sure we work closely with our civic and community leaders, our faith-based organizations, nonprofits, the private sector. They all are stakeholders in this landscape of emergency management. Their voices need to be heard for policy recommendations, initiatives, and planning efforts surrounding emergency management."
Dr. Bowman
"We need to prioritize the underserved. We don't take enough intentional time to learn about those communities that need an additional warning. Once we prioritize humanity, we understand that everyone wants to survive. We need to spend more time as emergency managers learning about how to serve those who have been underserved by the government."
Chauncia Willis
"If we're embracing that whole community approach, we need to engage the entire community. A lot comes from building trust. There are certainly vulnerable, marginalized communities who distrust the official government or are hesitant to participate in certain activities. We have to build trust through leaders and channels so we can make a dent in the barriers we're seeing."
Dr. Bowman
"We have to be intentional to make sure plans aren't developed in a silo. When I was working as the state planner for Georgia, we hosted workshops or sessions to bring everyone together - community representatives, the faith-based community, different elements of the community, to have a voice in the plan.
Chauncia Willis
Ask which methods work best
"When it comes to messaging, we sometimes rush to use everyone and quickly send alerts out. Then we switch plans and email everybody or send a text blast. We have to remember not all communities are going to receive those messages. Driving a vehicle around with audio may be the best way to send safety messages to some communities. Getting emergency notifications out in different ways has to be embedded into our plans now. We have to use Blue Skies moments to plan, so when that flood does come, when that chemical plant does leak, or when the tornado is on the way to Western Kentucky, we have a multi-language messaging system for communicating."
Event moderator, Lauren D. Bonica
Merit Director of Emergency Services
"There are pockets of the population that don't listen to mainstream media, don't have a cell phone. I guarantee there is a civic leader or a pastor who can get information to persons who need help. Knowing your community and knowing how to best engage and connect with the community is key for an emergency manager."
Dr. Bowman
"It would be best if we met with all the pastors and if we understood how they communicate it with their membership. It would be great if we connected with the Asian American Association, so we could better understand how to connect with that community. If we are having any issues connecting, then we need to welcome them to our EOC and have a seat at running an inclusive EOC."
Chauncia Willis
Can Verified Identity credentials help bridge fatal gaps?
After committing to inclusive communication, building trust, and identifying methods tailored to each population, connecting all the participants of the network can be challenging. Verified digital credentials can ensure early warnings and updates are relayed to the vulnerable.
With access to Merit's platform, community leaders or representatives can preregister with emergency agencies and organizations. These trusted entities can issue digital credentials ("merits.") When disasters threaten, managers use these merits to send targeted notifications and specialized communication plans can be set in motion by those working with diverse populations. Credentials can also be customized to grant access to disaster relief sites, track personnel accountability, and help document resource use for reimbursement funds that support community recovery.
Prioritizing diversity and inclusion in all phases of emergencies is not a luxury but a critical part of whole-community resilience. Developing communication plans that fit the needs of those at risk for the worst disaster impact is the best place to start. Following the steps offered by Dr. Bowman and Ms. Willis can limit the loss of life and environment during disasters. This networking process will also begin to eliminate boundaries that fracture our neighborhoods. Sign up here to watch the entire digital event on-demand.